Bedrooms :: Zimmer
Alle Zimmer sind klimatisiert, haben ihr eigenes Badezimmer, einen Fernseher, einen Kühlschrank, Telefon- und Internetanschluss.
All rooms have got air conditioning, their own bathroom, TV, a refrigerator, Telefone and Access to the internet.
Sve sobe su klimatizirane, imaju osobno kupatilo, televiziju, hladnjak, telefon i dostup na internet.
023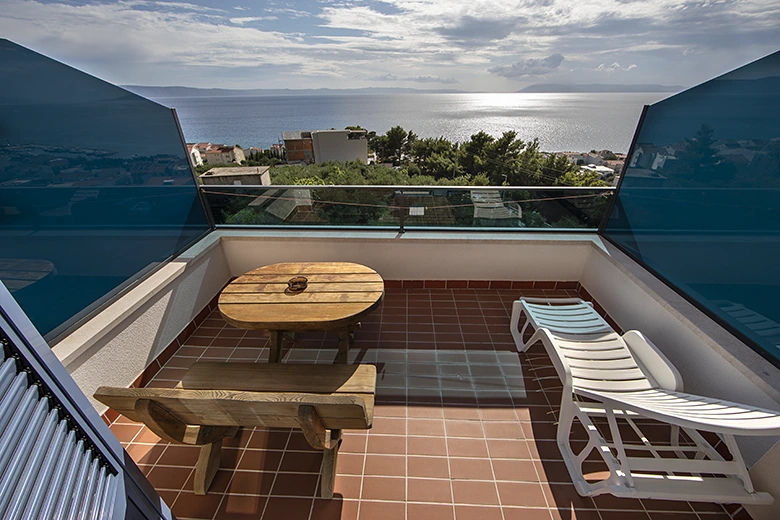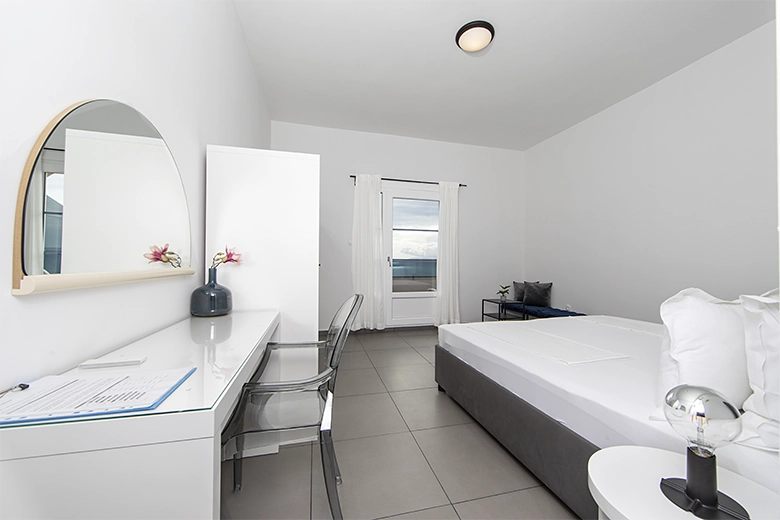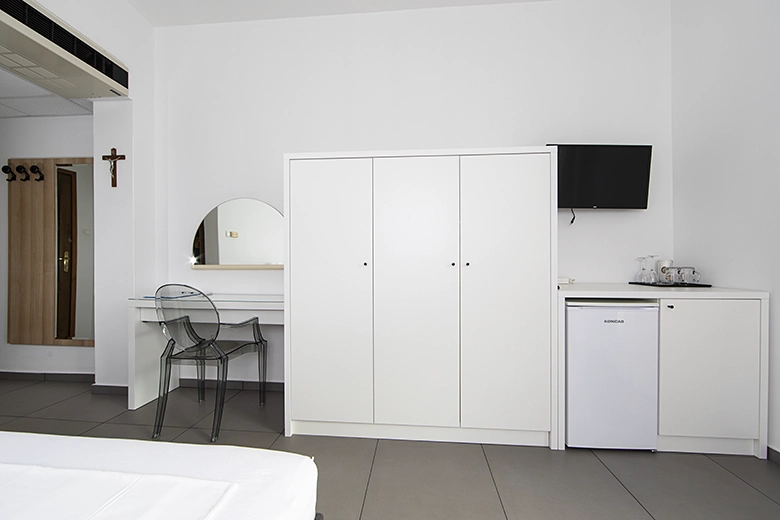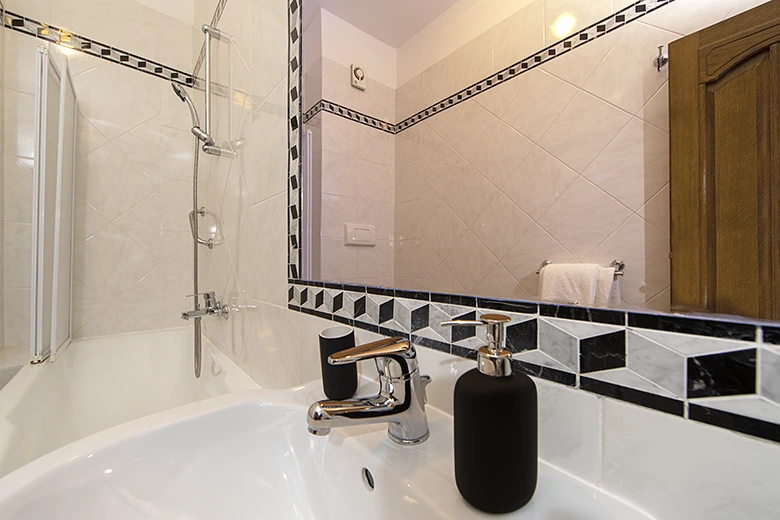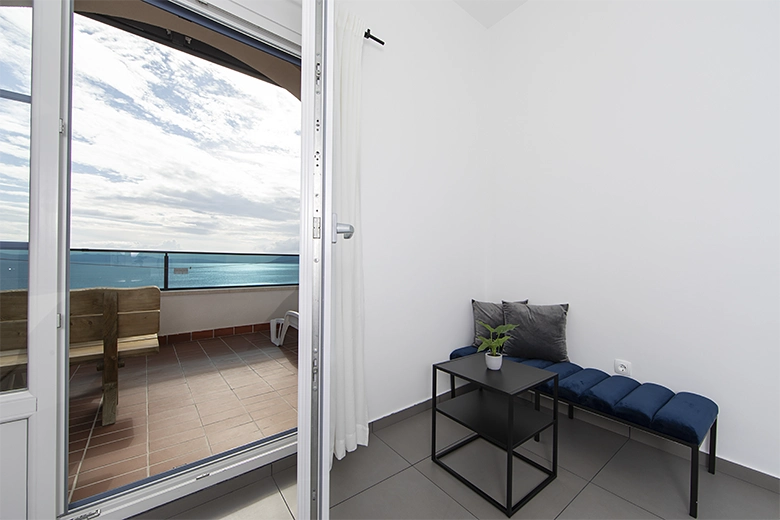 024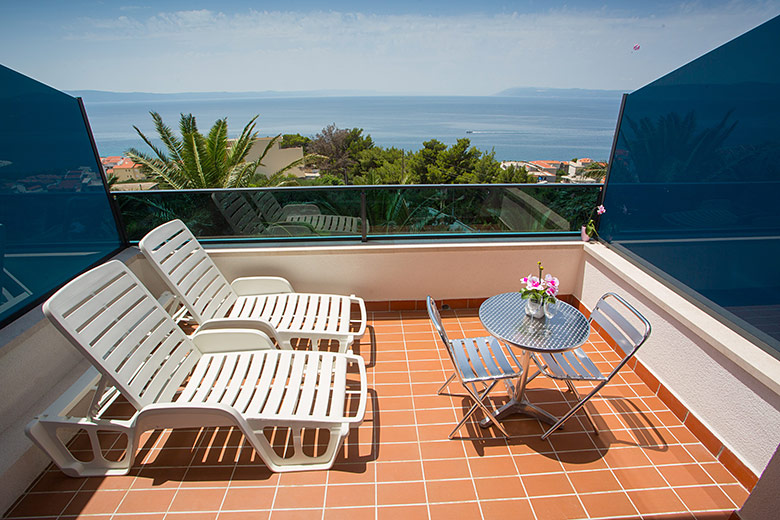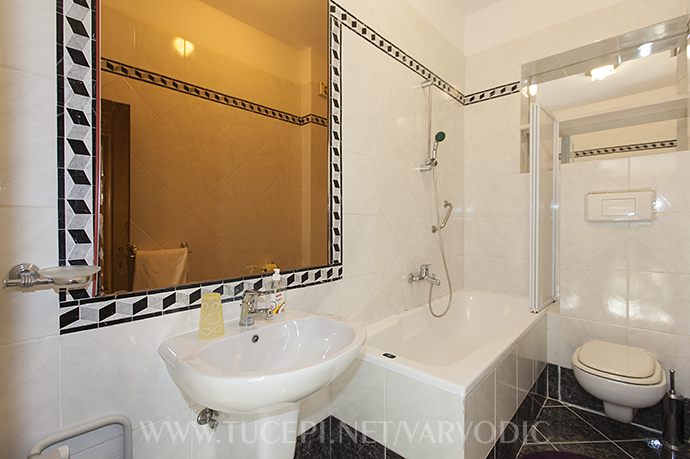 011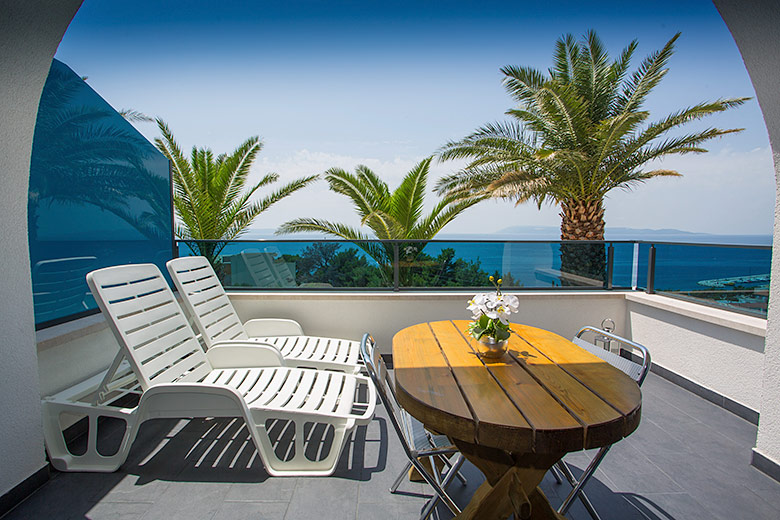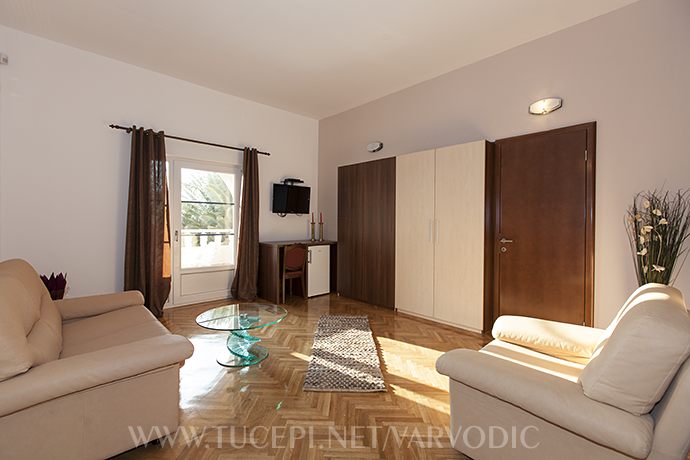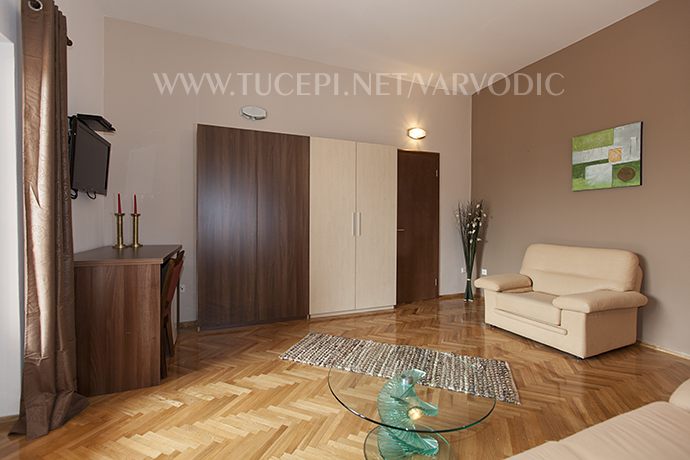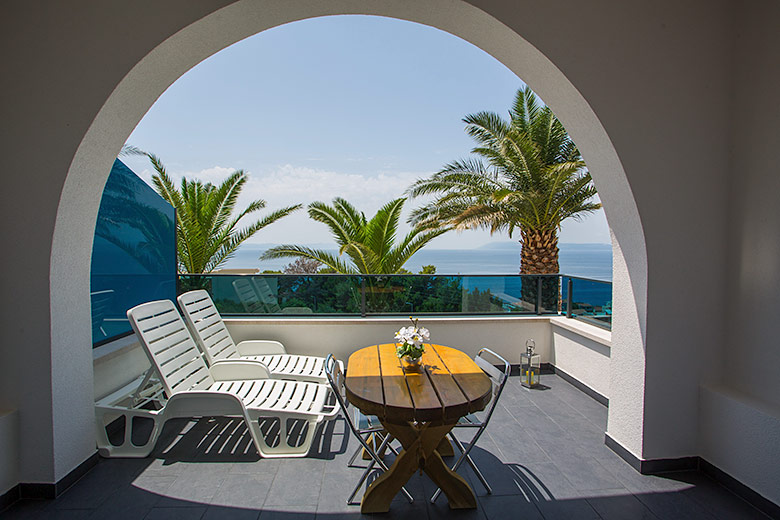 012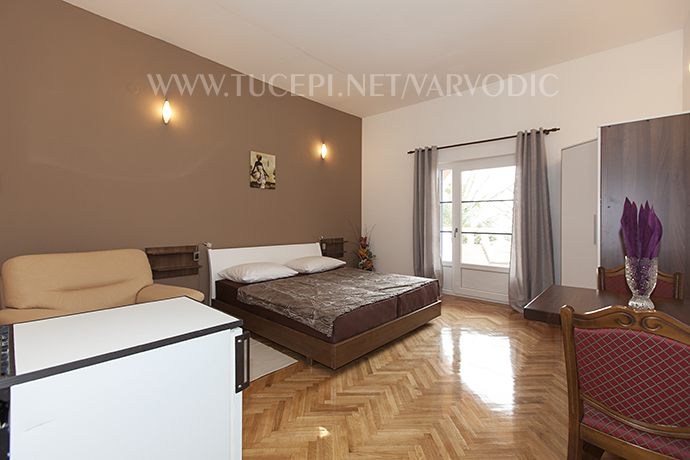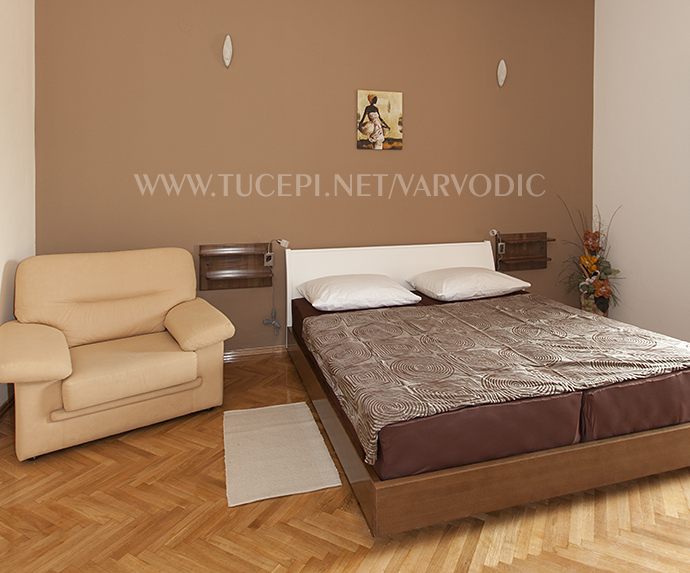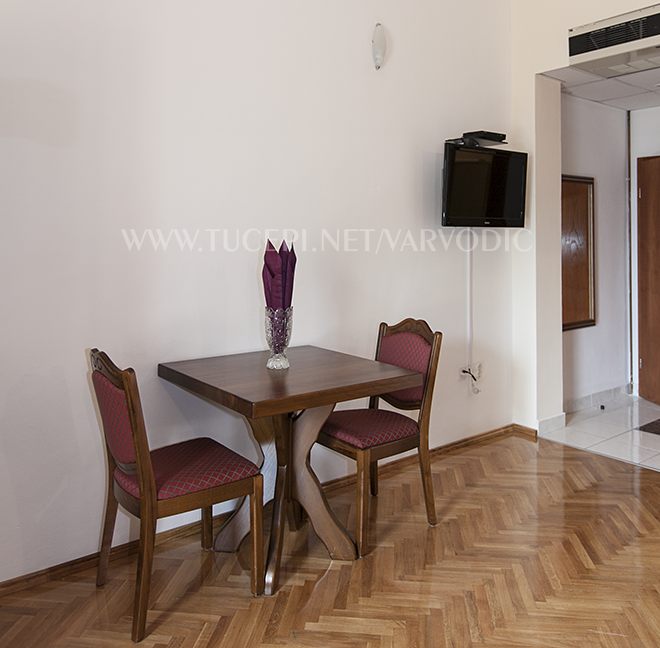 014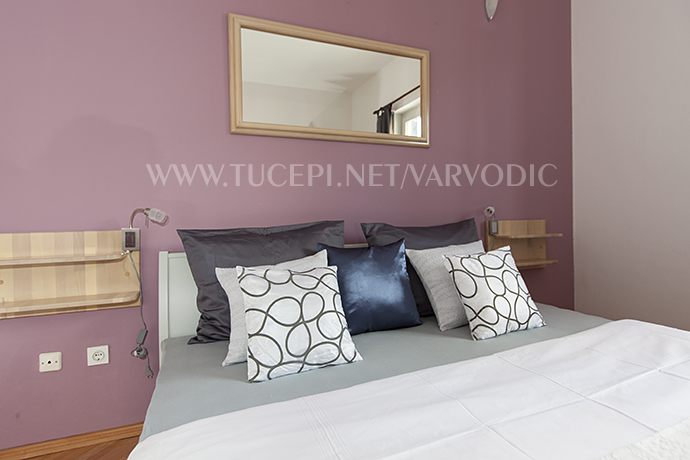 013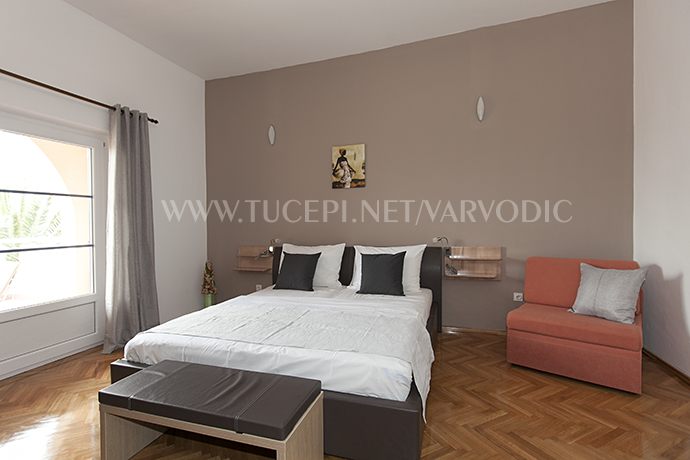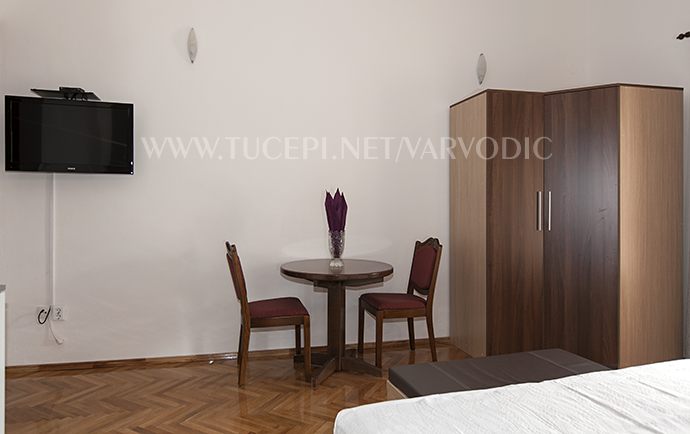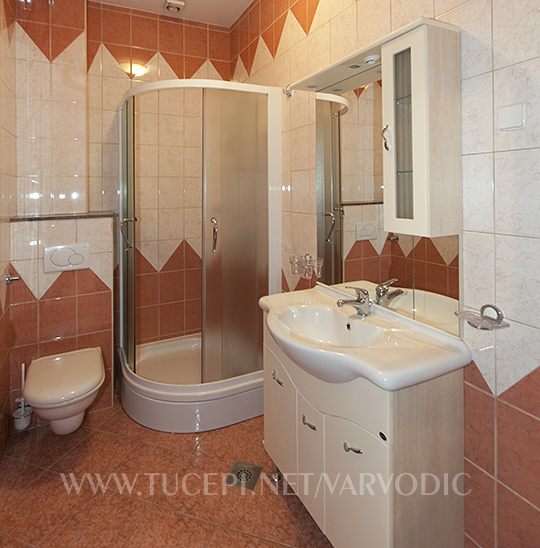 021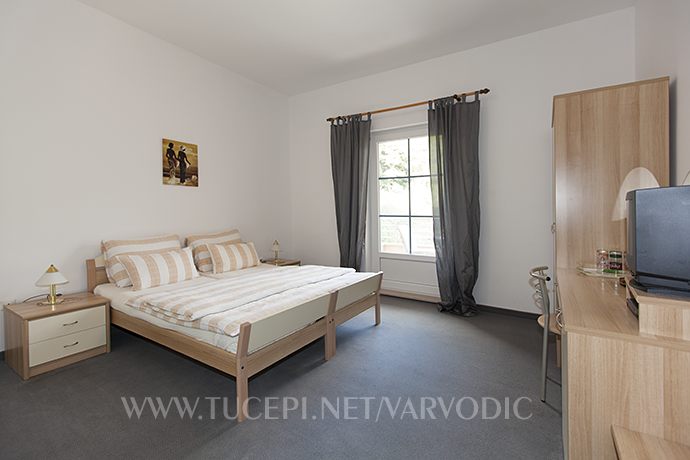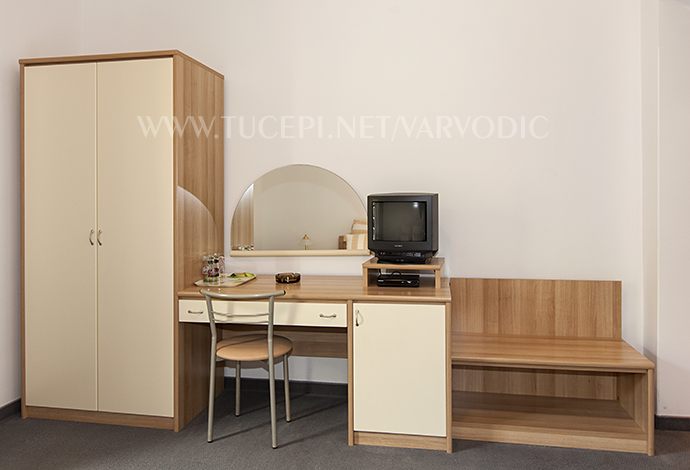 015
016